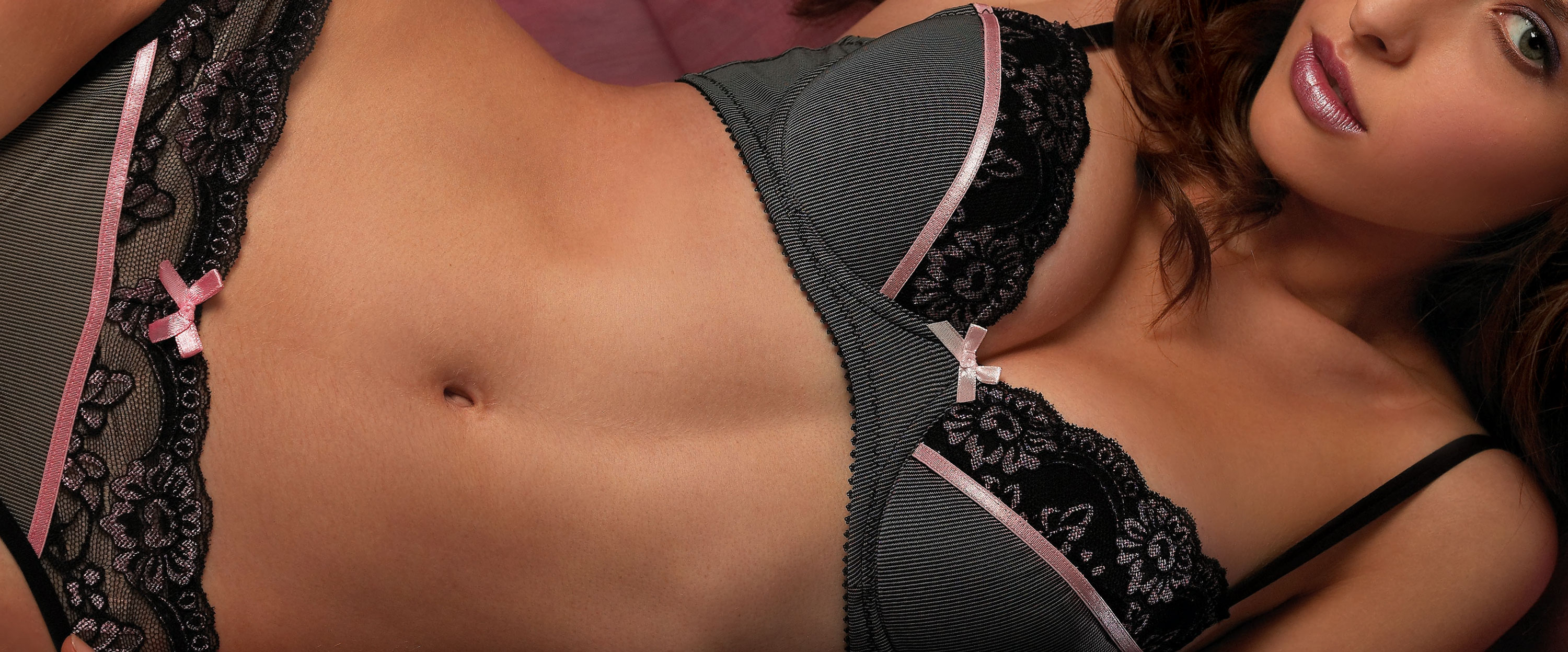 Custom Lingerie & Undergarments since 1995.
Young Source is an expert garment manufacturer with over 25 years' of industry experience. Our headquarters are in Shenzhen, Southern China, conveniently located next to Hong Kong.
About Young Source

Quality Garments Since 1995
---
Young Source specialize in the production of high quality underwear and lingerie. We provide a full garment manufacturing service including design, size-grading, cutting, sewing, embroidery, and packaging. All our apparel are custom manufactured according to the requirements of our customers. Our business is only as strong as our partnerships and we take a long-term view toward our client and supplier relationships.
The majority of our customers are Western European and North American brands, and our primary national markets are UK, Switzerland, Germany, and Canada, countries known for their exceptionally high quality standards and CSR.
We have a work with a standard procedure which includes rigorous quality-testing at every stage, but are also happy to adjust our procedure according to our individual customers' requirements.
While we're usually work from client's patterns or techincal files, we can also help out with the design process. This includes the duplication of existing lines as well as the development of new products.
We have both European and Chinese staff, providing customers with a direct line of communication at all times. From the minute you contact us, we will ensure your order is processed as efficiently as possible. Our response time is impeccable, and we can provide you with a quote often within a few days or even hours.
Our procedure is fast, efficient, and flexible. During the production process, we provide customers with extensive sampling, quality inspections, and reports to ensure that the final product always meets customer specifications.
Get In Touch
Don't hesitate to get in touch with us for a free consultation. We will respond to your inquiry within 24 hours.
---
Rm. 109 Block A, Venture One Building
No.43 Yanshan Rd, Nanshan District
Shenzhen, Guangdong Province, China
Postal Code: 518067

---
E: info@youngsource.com