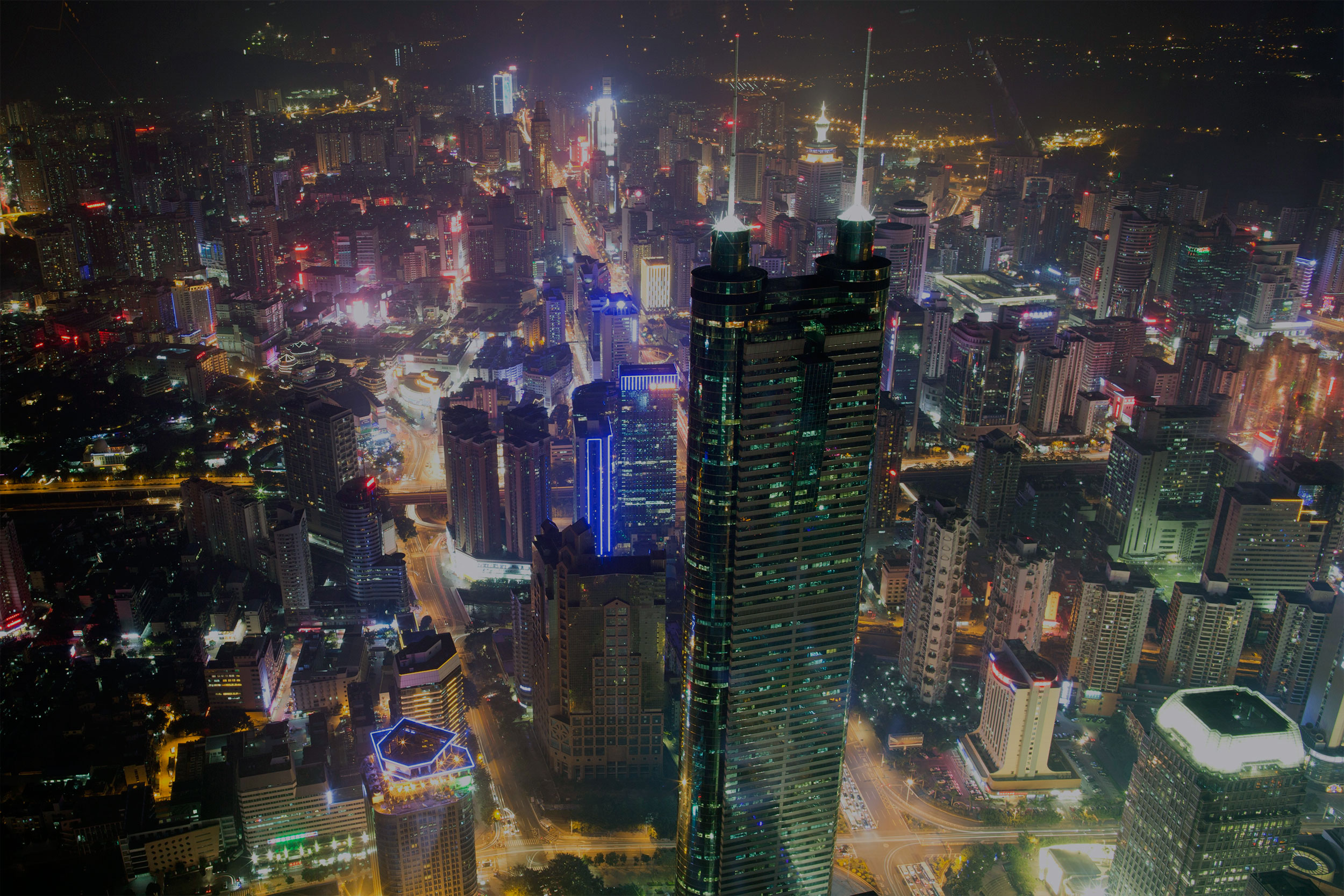 Looking forward to hearing from you!
We have both European and Chinese staff at our Shenzhen headquarters, conveniently located less then an hour from central Hong Kong. We are available to discuss your needs at any time, so please feel free to contact us for a quick quotation or to discuss our services.
Get In Touch
Contact us today to arrange a free consultation. We are here to provide you with any information you might need before taking the first step.
---
Rm. 109 Block A, Venture One Building
No.43 Yanshan Rd, Nanshan District
Shenzhen, Guangdong Province, China
Postal Code: 518067
---
E: info@youngsource.com